Our Bread Is Your Canvas Video Series from Euro-Bake
This five-part series demonstrates why partnering with Euro-Bake is a great choice to elevate your menus, improve customer experience, and boost your bottom line. These fast and fun videos bring to life the main features and benefits of artisanal breads in an insightful, engaging way we are sure you'll enjoy.
Don't wait! Discover the benefits of better bread today.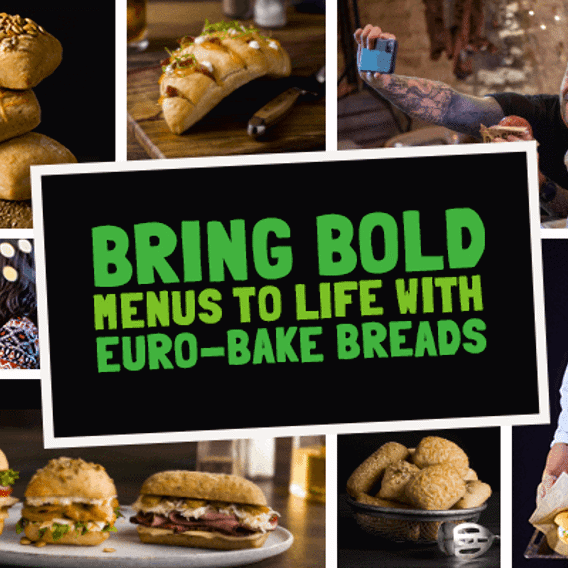 Our Bread is Your Canvas
The food you put in front of your guests is a reflection of you and your business. In the world of growing consumer culinary experimentation and sophistication, your creative and innovative recipe builds no longer belong on basic bread.
Our team of bakers is dedicated to making your menu stand apart. As a bread supplier specializing in European-inspired, artisanal breads, we can make a difference in the quality you deliver and boost your business.
Find out more here!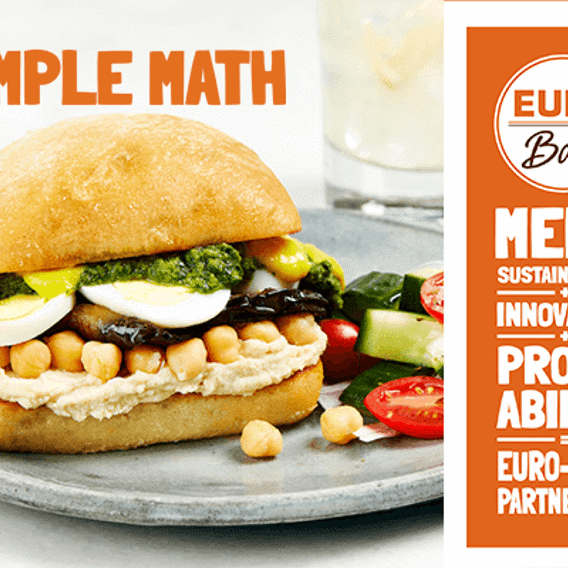 Get our new whitepaper
Read about sandwich trends to boost your business
Get inspired by how chefs and restauranteurs are growing their business
See recipe trends at work
Get it now!
European style with American flair
Euro-Bake is an artisan bread supplier using only the best quality ingredients serving North America for more than a quarter century. Watch this video and learn more about our brand, our company, and our passion for bread!
Questions? Contact Euro-Bake Today