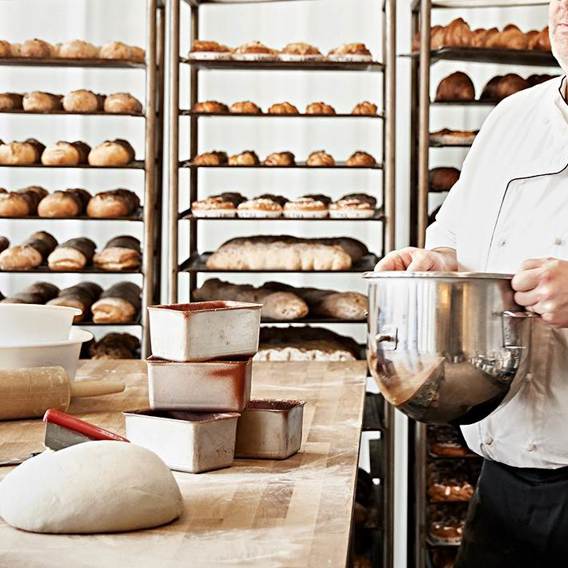 Euro-Bake USA
Founded in 1993, Euro-Bake offers a wide range of artisan breads that are made in our bakery, located in St. Petersburg, FL. Our creative and expert bakers are the pioneers behind our new products and flavor profiles that continue to push the limits of what consumers believe artisan bread to be.
Quality is one of the most important baking ingredients and we take responsibility to keep a strong and business related focus on sustainability, research and innovation to meet our customers' expectations for high quality products.
OUR SERVICES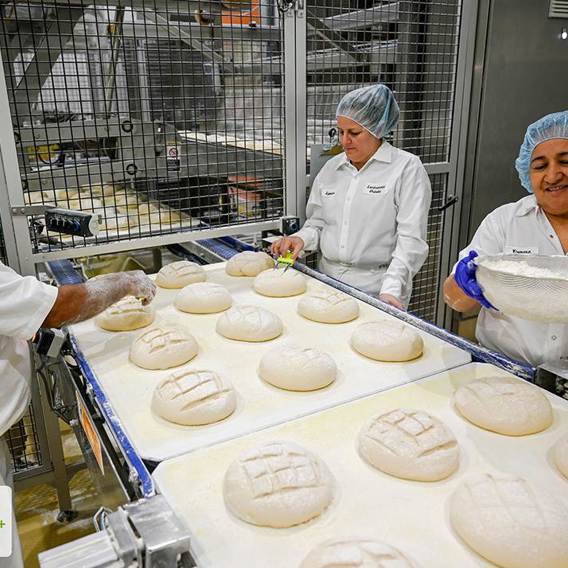 St. Petersburg Bakery
Our bakery is located in St. Petersburg, FL and it meets the highest food safety standards with a AA+ BRC Certification. Our bakers strive to achieve a high level of quality and consistency for all of our baked goods. We combine large scale manufacturing with traditional methods and bakery expertise to bring you exceptional products that are innovative, creative and meet all your needs.
Euro-Bake has a full selection of par-baked and fully-baked breads that are kept fresh by freezing to fit all our partners and clients needs. All products are made with all natural ingredients and no preservatives. Custom product development available upon request.
OUR PRODUCTS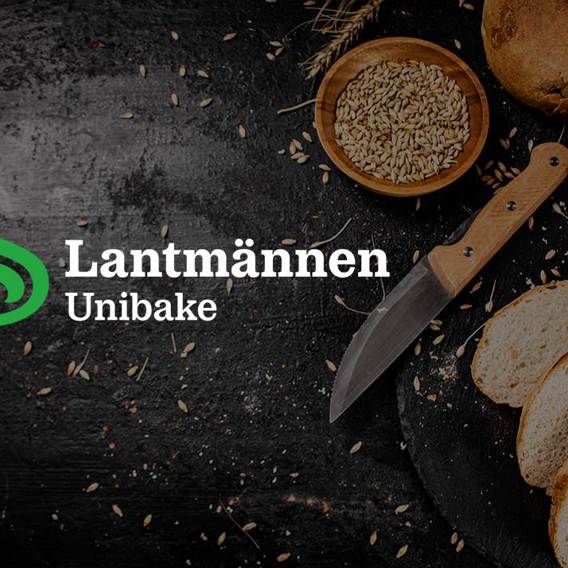 Owned by Lantmännen Unibake
Present on all continents, Lantmännen Unibake is a global leader in bakery products. For more than 30 years in the USA, we combine tradition and innovation to bring European-inspired artisan bakery products to the market. As one of the world's leading wholesale bakery manufacturers with distribution across North America, Lantmännen Unibake USA is your trusted partner for high-quality bakery solutions.
From ready-to-bake, to par-baked, to fully-baked, we offer a wide range of gourmet pastries and artisan breads, to accommodate all the needs of our partners and clients. It is our mission to make billions of tummies smile through the joy of food, and we aim to support you in every way including product selection, recipe development, industry insights, and culinary innovation.
Learn More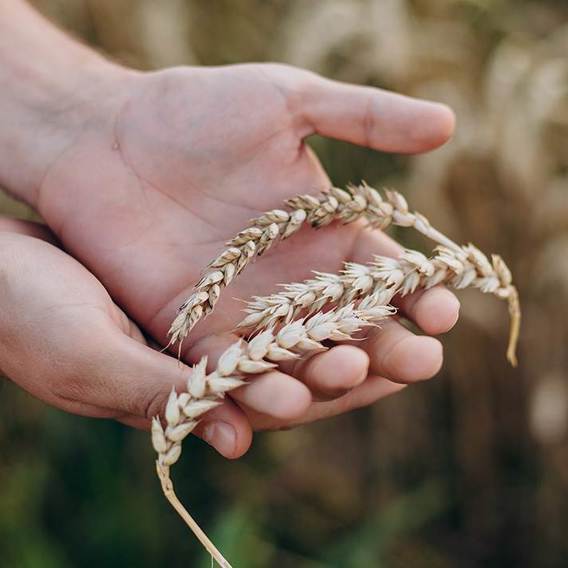 Baking for a Better World
We are part of Lantmännen family and our owners are farmers. They know all there is to know about grains.
Swedish Lantmännen is founded on the knowledge and values acquired through generations of farmers. It is an agricultural cooperative and Northern Europe's leader in agriculture, machinery, bioenergy and food products, owned by 20,000 Swedish farmers. Together, we take responsibility from field to fork.
Sustainability comes naturally to us. Together, we take responsibility from field to fork, and we share the responsibility with the rest of the world to act on global warming. As a global food company, we have behaved responsibly and achieved good results. Now, with the climate crisis top of mind, it is time to step up and do more.
LEARN MORE